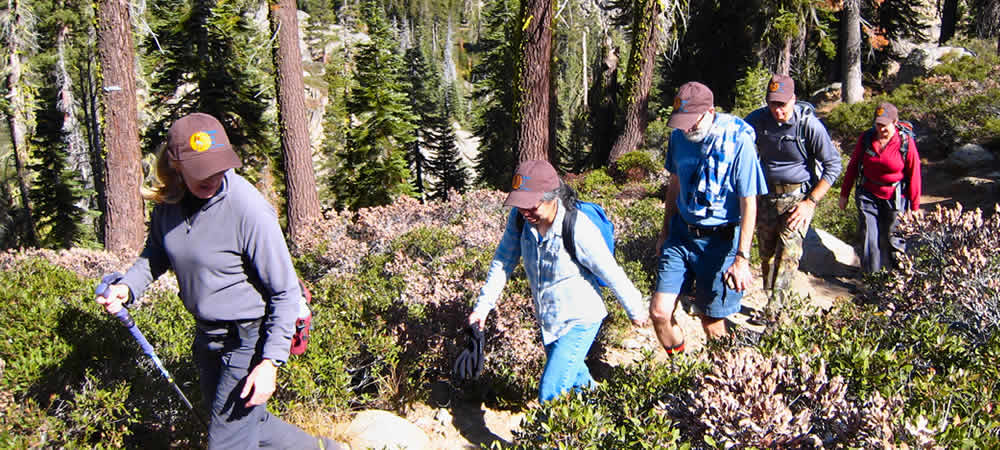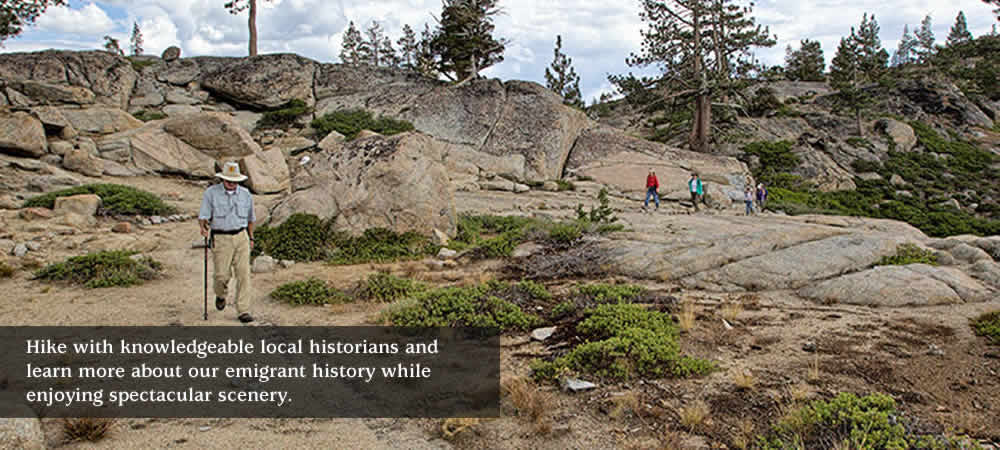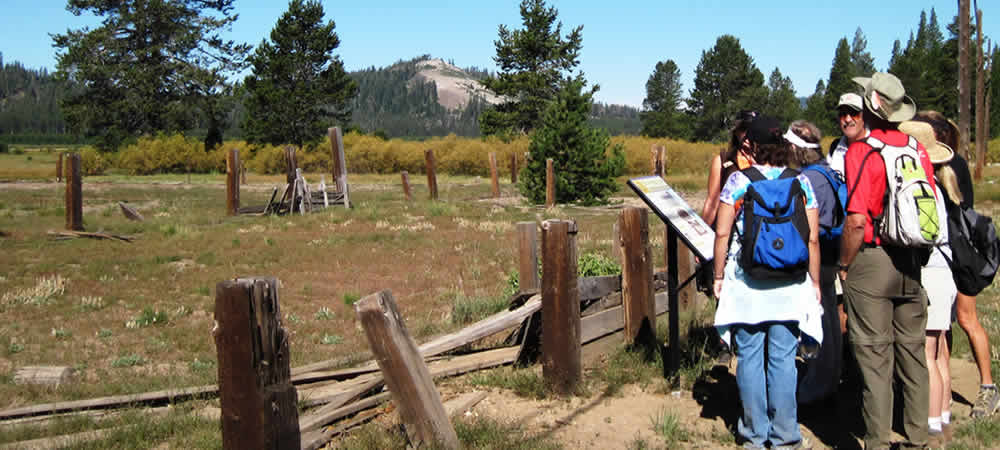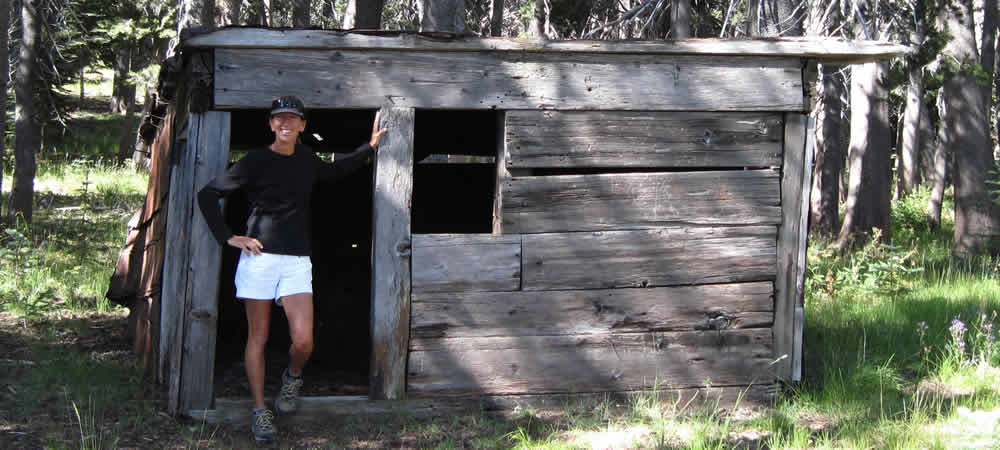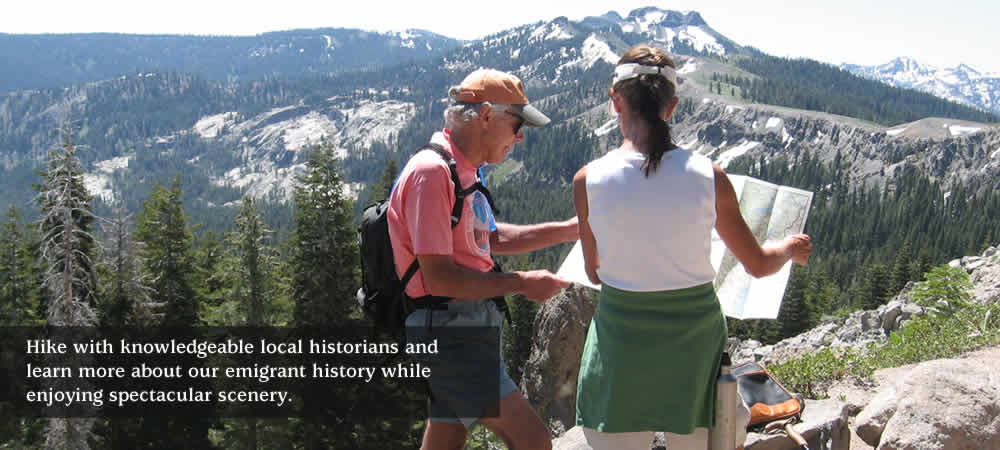 ---

---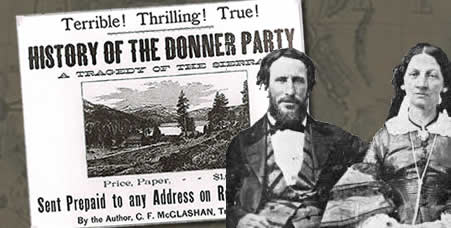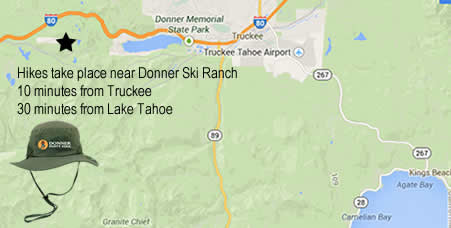 The Donner Party Hikes are on again for 2022 after having had to be postponed the last two years. The pandemic only made everyone want to be outside more and so we're happy to open registration again for this year.
Come learn about Donner Summit's history, the history of the most historically significant square mile in California and maybe the entire Western United States.
Besides that history, take a look at our lunch time presenters: Two of the four extreme athletes who did the reprise in 2020 of the Forlorn Hope trek from Donner State Park to Johnson Ranch and who did the reprise of the Donner Party rescue expeditions in 2022 from Johnson Ranch to Donner State Park. For both treks hear about the original stories, the modern treks, and finding the original routes.
---
---
For information and background on the history behind the Donner Party Hikes, check out this video.