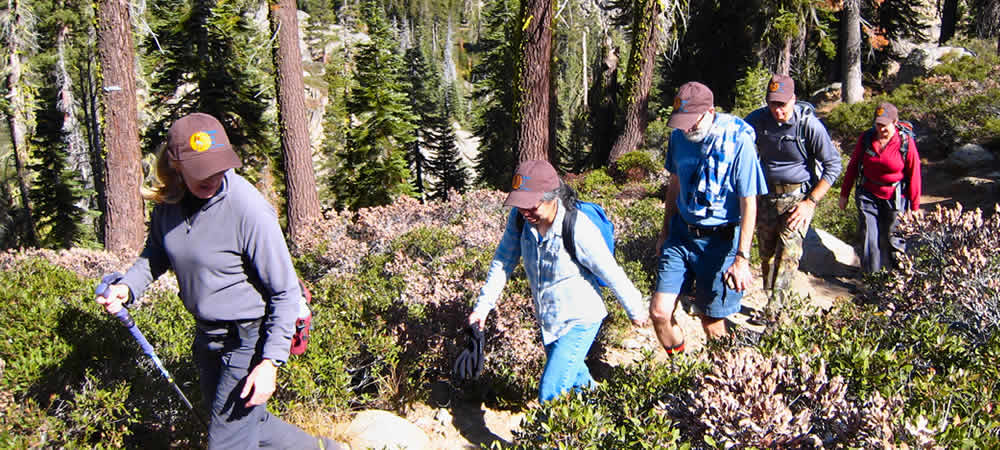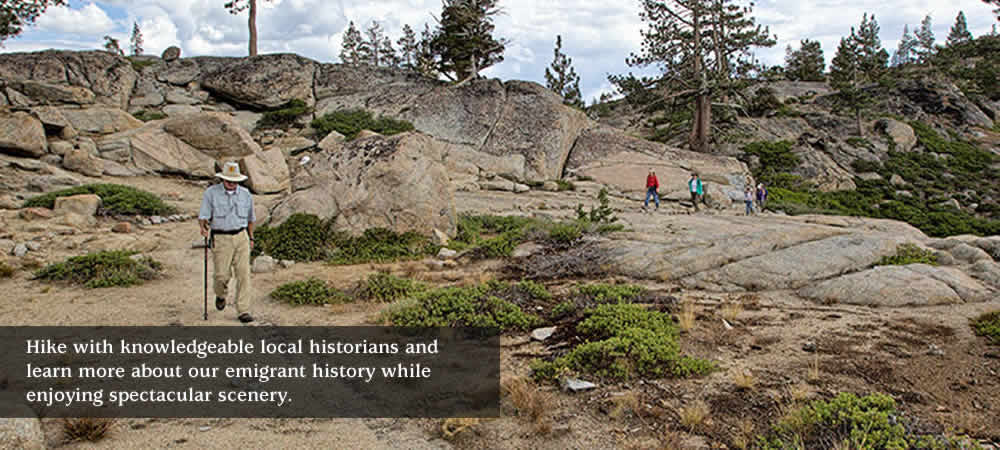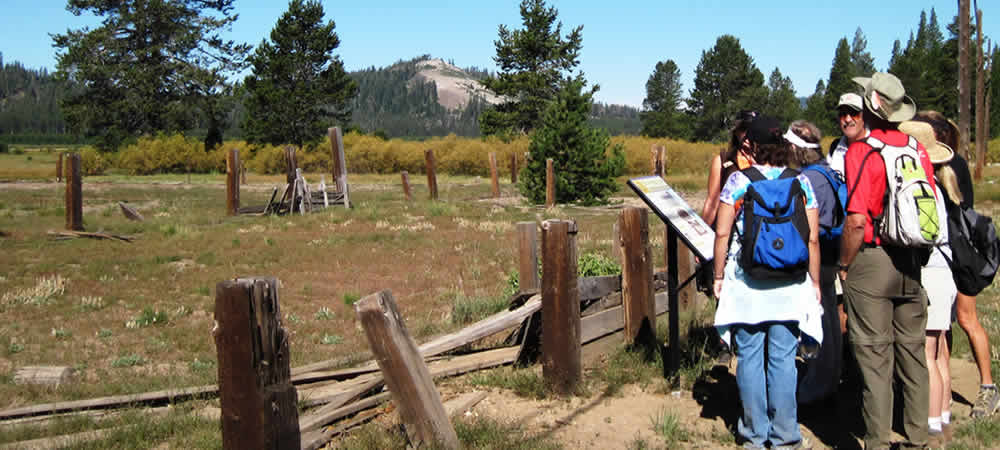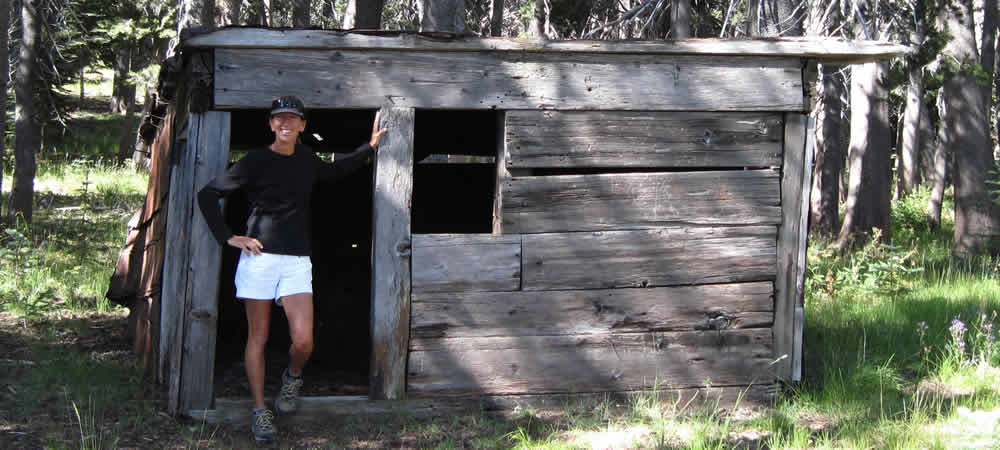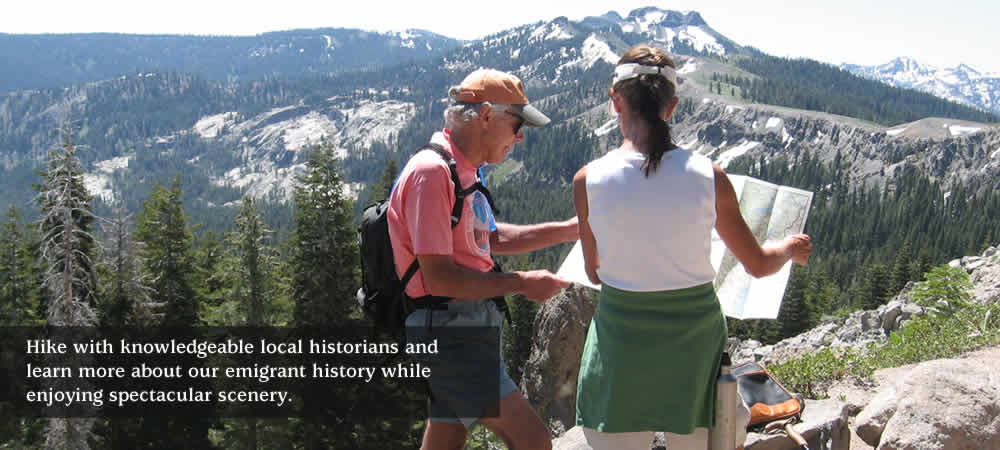 slide-hikers
Trekking on the High Sierra Lakes Hike
slide-solohikerboulders
Trekking along the Summit Canyon Hike
slide-group
Reviewing 20 Mile Museum Sign during Summit Valley Hike
slide-meadow2
Older shot of Summit Valley (channels are now filled in)
slide-cabin
Sheepherder Cabin as seen on Summit Valley Hike
slide-maps
Checking the sights on Roller Pass / Judah Loop Hike
---

---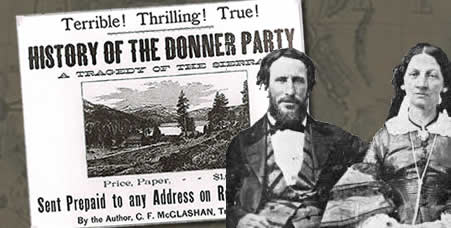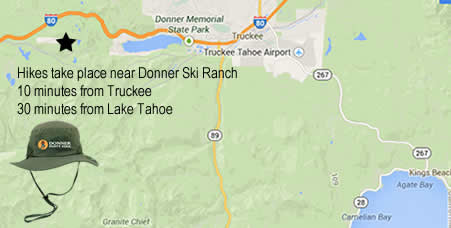 The Donner Party Hikes are on again for 2023. This will be our 30th year. Deadline to sign up is August 28, 2023
Come learn about Donner Summit's history, the history of the most historically significant square mile in California and maybe the entire Western United States.
Besides that history, Alice Osborn will be back with her music singing songs she's written about aspects of the Donner Party. Our after lunch presenter will be Greg Palmer telling stories from his repertoire. He's our emeritus guide, having led Donner Party Hikes for thirty years.
---
---
For information and background on the history behind the Donner Party Hikes, check out this video.